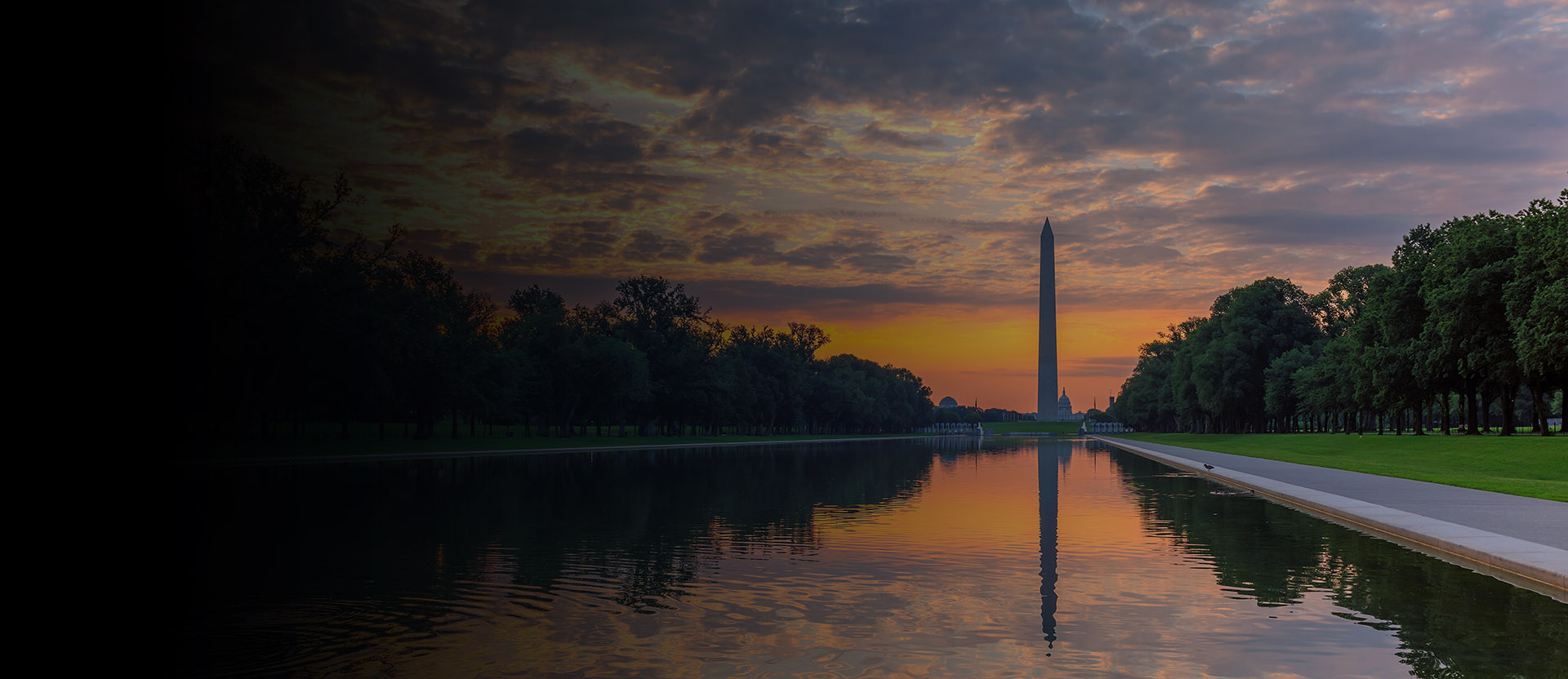 Well-Versed, Experienced Tour Guides...
Working to Make Your Visit Memorable
DC with Daniel is a boutique guide service dedicated to providing clients with an in-depth, fun, and memorable experience in Washington, D.C. and important sites in nearby venues in Virginia, Maryland, and Pennsylvania.
Conducting educational city tours for over 20 years.
DC with Daniel works with individuals, hotel concierges, domestic and foreign governments, trade associations, educational institutions, tour operators, and others.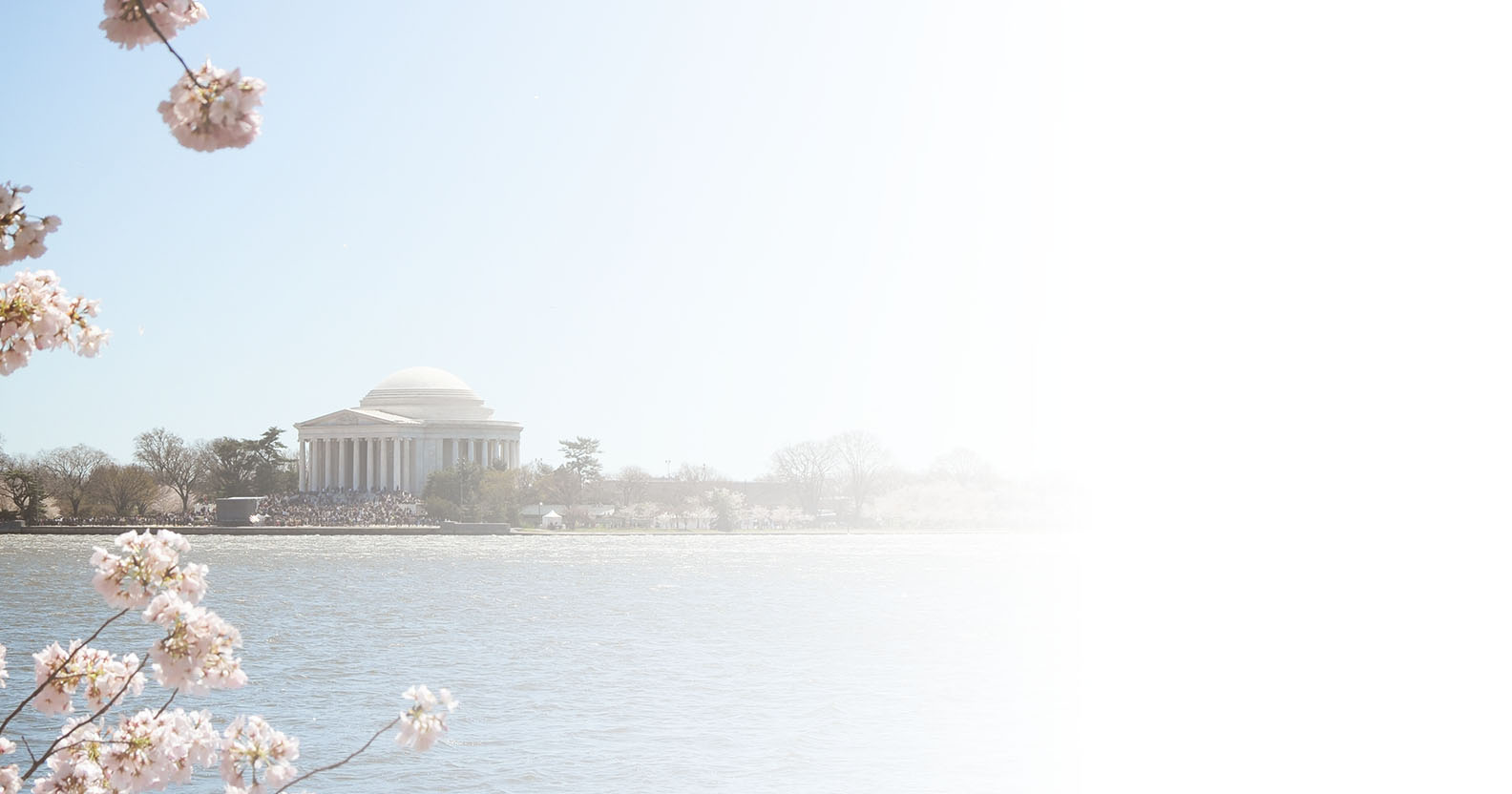 20+ Years as a tour guide, with a passion for the stories that make your tour an experience!
Founder Daniel Minchew, a licensed local tour guide for 20+ years, has visitors from all 50 states state and 40+ foreign countries. Although most tours are facilitated by Daniel, DC with Daniel occasionally uses other guides from a small group of independent contractors who are among the most experienced and sought-after local guides.